Apple iPhone 11 Pro
Condition: New Network: GSMA


Save on a new phone. Upgrade today!
Monthly Cost with


What are the terms for this deal?
There's just one! Keep your iPhone active with Red Pocket Mobile for 6 months on any monthly plan.
Learn More.
Sign Into Your Account
Take advantage of receiving $100 off this purchase! Keep in mind, your phone will be locked to Red Pocket Mobile for 6 months.
iPhones work with GSMA SIM cards.
Other companies offer $200+ in discounts?
It's true, there's bigger discounts out there, but they all come with long term commitments, confusing terms, tricky to claim rebates and required high cost plans. The average Red Pocket customer saves over $600 per year just on phone service!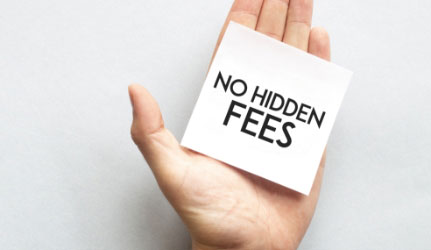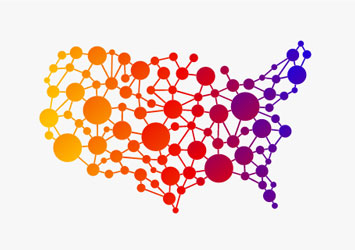 Why should I try Red Pocket Mobile for 6 months?
Red Pocket Mobile pairs our iPhones with coverage on the largest GSM network in the US at the best prices. This is just a fancy way of saying you'll save money and get to piggy back on a major carrier's vast and fast nationwide network.
What will I give up?
Overpriced plans, surprise overage charges, expensive (and useless) bundles, and lackluster customer service. Red Pocket offers top-rated customer support in 5 languages!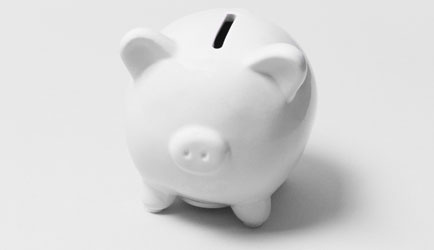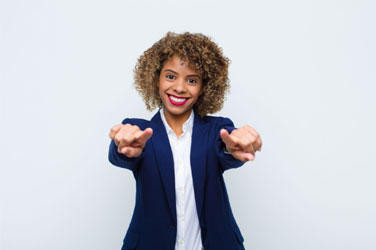 How can Red Pocket offer better prices without sacrificing coverage and service?
We focus on passing the value onto our customers. We don't do over the top new customer only promotions, or pay for silly celebrity endorsements, or stadiums with our names that jack up the other guys' rates.
Unlocking Policy
Phone must remain active on a Red Pocket Mobile line for a minimum 6 months to qualify for unlocking. 6 month unlock policy is for this promotional offer only. Valid for new and existing customers.