People Prefer Red Pocket
People Prefer
Red Pocket

Jason
" I was pleasently surprise by how easy it was to set up. Customer
support has been amazing and I am enjoying great service. No
complaints, other than I should have switched years ago... "
Jeri
" I've been using RedPocket for 3 months and so far the call quality has
been great and I really appreciate the pricing options for my business. "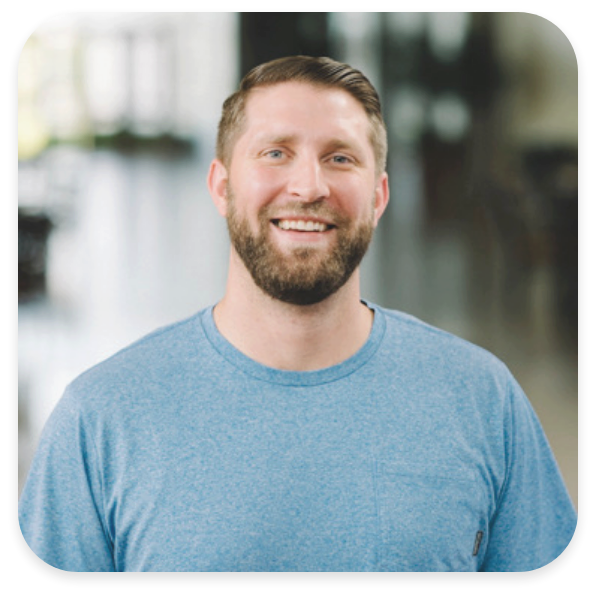 Dan Sheaffer
" This has been a great service! We've loved the ability
to choose the larger network and keep the prices low! "
Fred Hoeri
" Never a problem. Great reception, and
low monthly cost. Could not be happier. "

Aminah Carroll
" You're a life saver! Literally. I am senior citizen in a remote area where there is no cell service. Having Red Pocket cell for the many days when I am "out and about" on my own driving through areas where cell is a necessity for safety was unaffordable until I found you. Your reception is better than any of the 3 previous carriers that I have tried in past 20 years. Your customer service is awesome. Your plans fit a huge range of needs and I have recommended you to everyone that I know!!! I lost my job during COVID and was really worried about safety especially at night, driving alone with no cell phone around the mountains and even in the cities.
THANK YOU SO MUCH FOR MAKING SUCH A HUGE IMPACT ON MY LIFE AND CONFIDENCE TO REMAIN ACTIVE AS A SENIOR!! "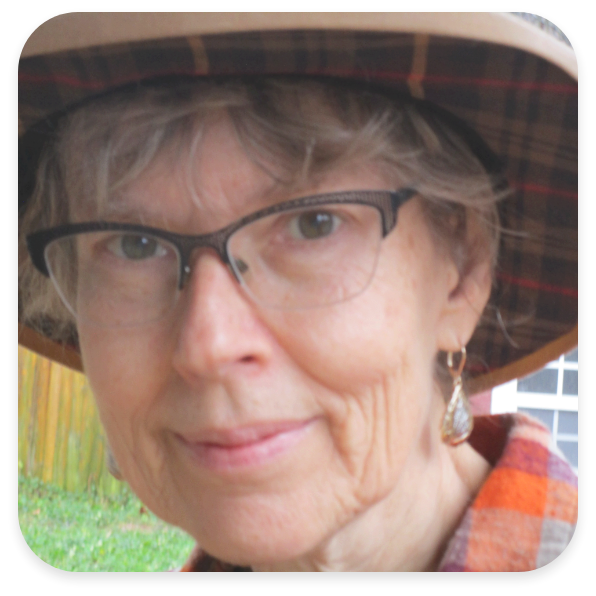 "Finally, an affordable carrier that remembers families exist."
"Red Pocket Mobile is giving value-seekers another reason to rejoice..."
"The only MVNO in this price range that has relationships with all the major carriers"