How Red Pocket Works
We're committed to reimagining wireless. Like offering our customers access to the nation's biggest, most reliable networks. And we think we've done a pretty good job of eliminating waste, no overhead, and no extras. Just premium 5G wireless plans and phones that support how you live.
Our Plans
We've made it really easy to come over to Red Pocket.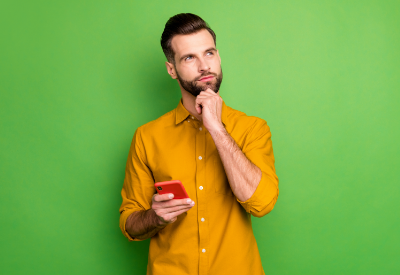 1. Choose your plan
Check out our wide range of plans: monthly or annual, 1 line or many lines, and business plans, too. Need just a little data or a lot? We've got plans that start at 3GB all the way to 100GB of high speed data – all unlimited talk, text and data.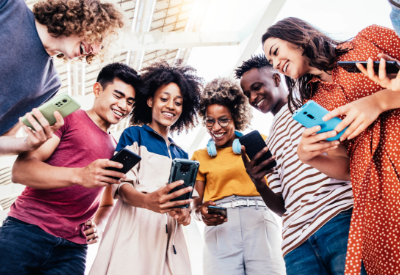 2. Choose your phone
Flexibility reigns here. Bring your own phone to Red Pocket, or buy one of the latest Android or Apple phones. eSIM included when selected. Just Check out our phones page.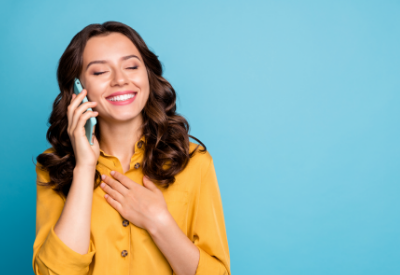 3. Choose your number
Do you love your phone number or want to avoid the hassle of switching? We let you keep your number, or get a new one!
Compatibility
We support nearly every type of phone!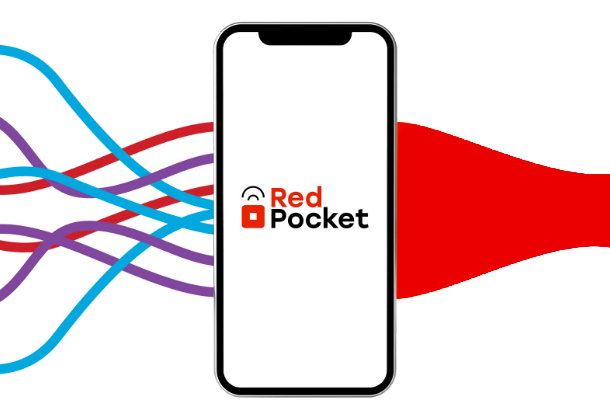 Reliable Coverage
Red Pocket is the ONLY provider that can provide service for AT&T compatible, T-Mobile compatible or Verizon-compatible phones. Just check out the service maps below to see the coverage in your area.
Your Device
If you're bringing your own phone, use this easy tool to check its compatibility. Most AT&T, T-Mobile or Verizon-compatible phones work with Red Pocket.
Need help finding your MEID/IMEI number?

There are few ways to get your phone's
MEID or IMEI number.
Dial *#06# on your smartphone and your
IMEI will be displayed.
On Android, you can go to Settings > About Phone.
On iPhone, you can also go to Settings >
General > About.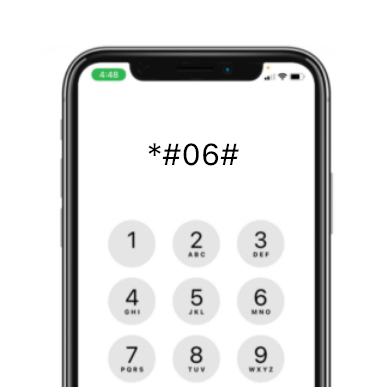 Your Number
Ditch your carrier, but keep your number! When you switch to Red Pocket, you can bring your phone number with you. Just enter your current carrier and number below to check.
Activation
It's really easy to activate your line…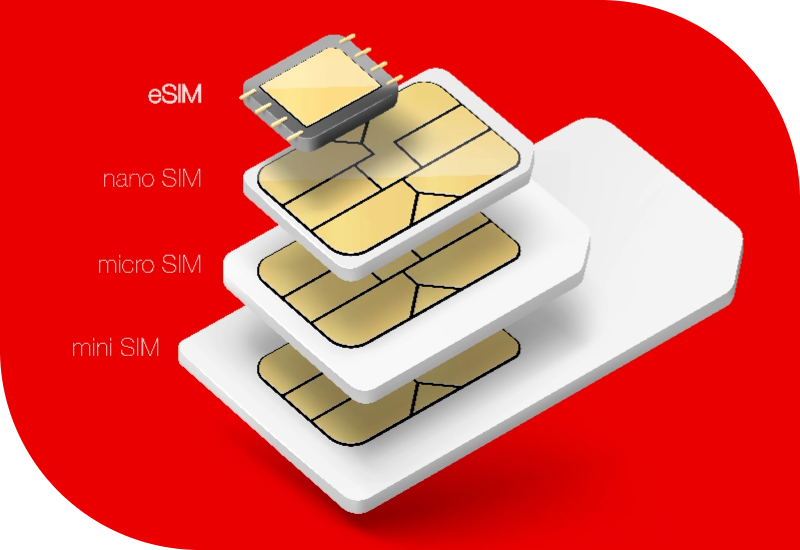 1. Get a SIM
Red Pocket Mobile offers two types of SIMs, a triple-cut standard SIM card that arrives in the mail after you place your order, or an eSIM that is delivered to you by email.
eSIMs can only be used with phones that are eSIM compatible. Click here for a list of eSIM compatible phones. Red Pocket Mobile eSIMs cannot be reused once they have been activated.
2. Enter your confirmation code
Once you have your new Red Pocket Mobile SIM, visit redpocket.com/activate and enter your confirmation code.
Already purchased a plan? Enter your confirmation code. Your plan will be recognized automatically. If you do not have a confirmation code, no worries! Enter your SIM card ICCID number instead, to get started.
You'll need to enter your phone's serial number (MEID or IMEI) as well. Your SIM card ICCID number will be assigned to your phone's serial number.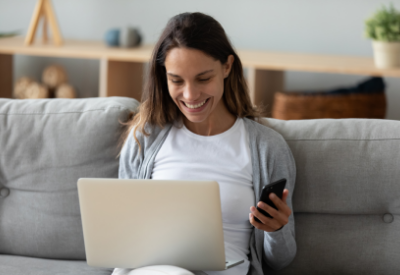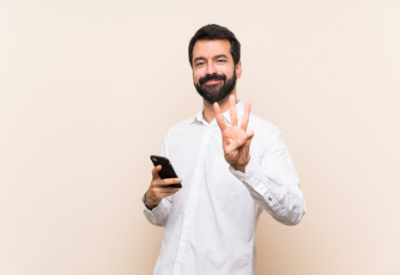 3. Get a new wireless number or transfer over your wireless number
You'll be able to choose a new number or transfer over your current wireless number during activation.
To transfer over a number, you'll need your PIN number and Account ID number from your previous carrier. You must submit a number transfer request during the activation process. You will not be able to transfer a wireless number over once your SIM or eSIM has been activated.