The Smarter Way to Use America's Major Wireless Networks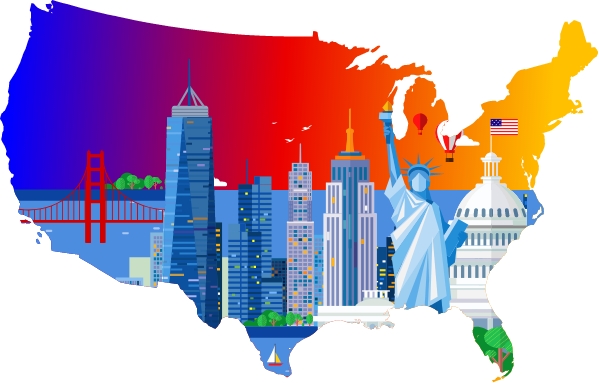 GSMT

CDMA

CDMAS
We offer contract-free mobile and internet service on the nation's top networks.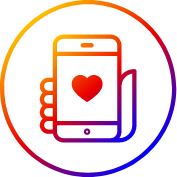 Keep
your phone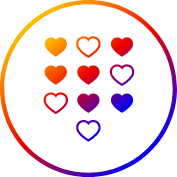 Keep
your number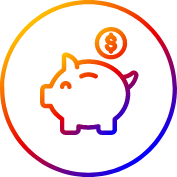 Save money with
Red Pocket Mobile
Save money
Why Red Pocket?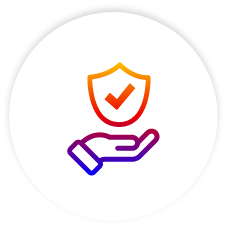 No tricks,
no gimmicks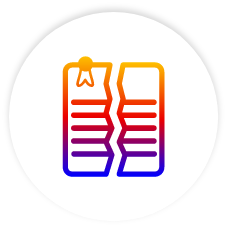 No
contracts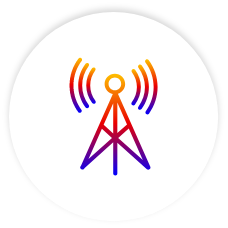 The largest
GSM network
in the US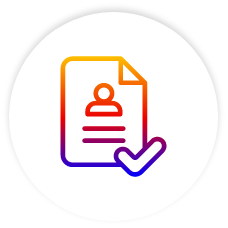 No
credit checks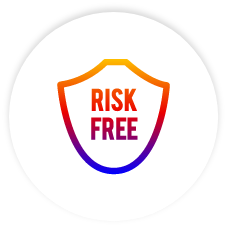 Risk-free
guarantee*
Switch Now
Red Pocket Mobile starter kits are available at:


and thousands of other fine retailer across the country.
How Can We Offer Such A Fantastic Price ?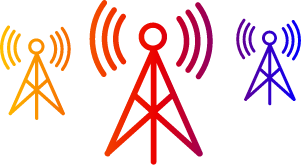 We use the major networks in America.
We let the carriers maintain all the towers and pass the savings on to you!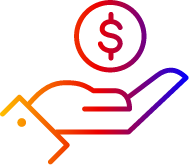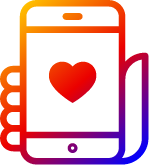 Save hundreds of dollars using your favorite phone and your number (or get a new one!) on the same wireless network that you use today.
Yes, really.
Bring your own phone
Bring your own phone or buy a new one from us and enjoy the best wireless service in America.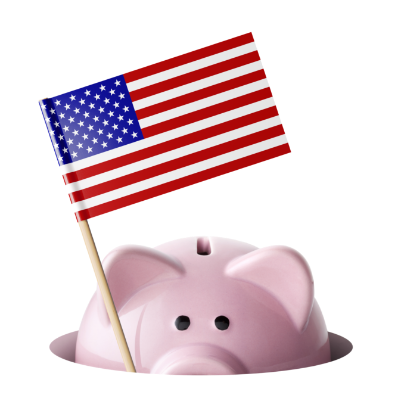 Red Pocket Mobile is proud to be an American-owned company helping people save money, every day.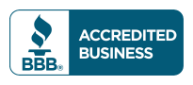 The Better Business Bureau awarded Red Pocket Mobile an A+ rating.