The Smarter Way to Use America's Major Wireless Networks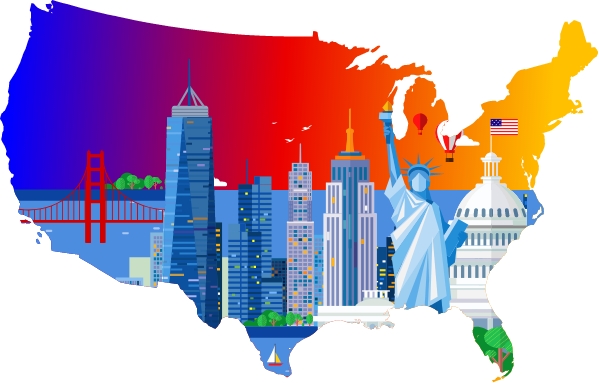 GSMT

CDMA

CDMAS
We offer contract-free mobile and internet service on the nation's top networks and pass the savings on to you.
We Make it Easy for you to Switch
3 things we'll never ask you to give up (that everyone else does):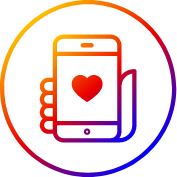 Your
Phone
(or upgraded!)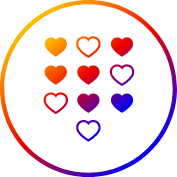 Your
Number
(or get a new one!)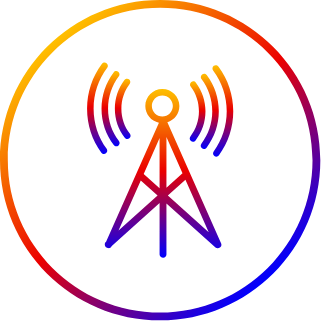 Your Network
Coverage
(or switch to any other major US network)
Make the Switch Today
Red Pocket Starter Kits are available at


And other fine retailers across the country.
What makes Red Pocket Mobile the Smart Choice?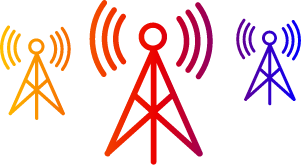 We connect you using the major networks in America, but we don't manage the towers, which means we don't have to spend time and money maintaining them!
Instead, we focus on providing you with exceptional customer service and passing on major savings to you.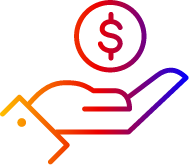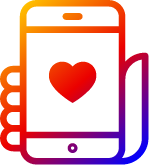 You can save hundreds of dollars while using the same wireless networks.
Yes, really.
Bring your own phone
Bring your own phone or buy a new one from us and enjoy the best wireless service in America.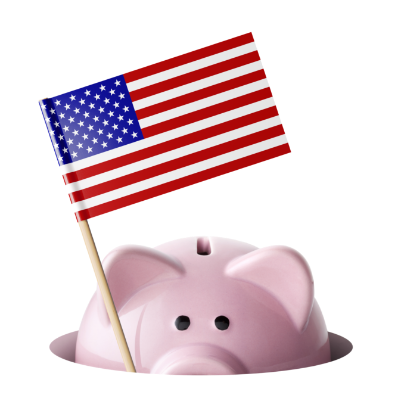 Red Pocket Mobile is proud to be an American-owned company helping people save money, every day.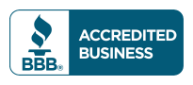 The Better Business Bureau awarded Red Pocket Mobile an A+ rating.