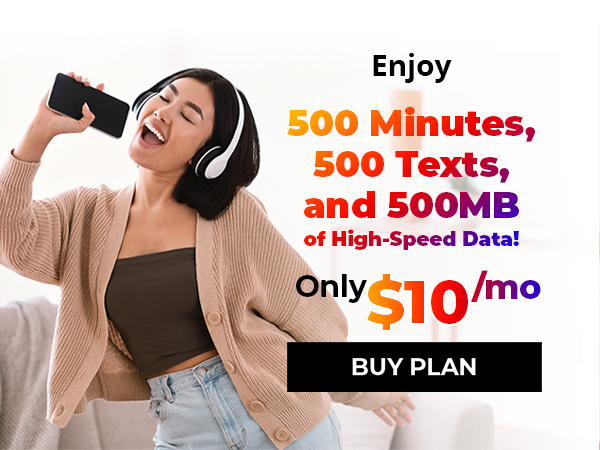 The Networks
Why choose Red Pocket Mobile?
We use the major networks in America. We let the carriers maintain all the towers and pass the savings on to you! Save hundreds of dollars using your favorite phone and your number (or get a new one!) on the same wireless network that you use today. Yes, really.
One wireless operator, America's major networks
Red Pocket uses the same networks as the major US carriers. Choose the network that works best for you and your phone! Get a new number or bring your old one. See coverage maps and network specific plans of each network below.
People Prefer Red Pocket
Jason
I was pleasently surprise by how easy it was to set up. Customer support has been amazing and I am enjoying great service. No complaints, other than I should have switched years ago...
Jeri
I've been using RedPocket for 3 months and so far the call quality has been great and I really appreciate the pricing options for my business.
Robert R.
Excellent service and terrific price. As a customer for the last 2 years, I can highly recommend Red Pocket Mobile for your cellular phone.
Jill P.
Never had an issue with service. Easy to setup service and automated payments. I tell all my friends about it who are in contracts with the big providers for twice the price.
Nicholas C.
The company has been great to work with, and I really am getting great service for an affordable price.
George A.
I've switched 4 phones to Red pocket (3 from TracFone and 1 from Verizon) and couldn't be happier! The numbers were ported within a couple of hours. I use unlocked phones: Samsung S7, S7-Edge, S9+ and a Huawei.