The Smarter Way to Use
America's Major Wireless Networks
When you switch to Red Pocket Mobile you can keep your existing network coverage or choose the network that works the best for you and your phone!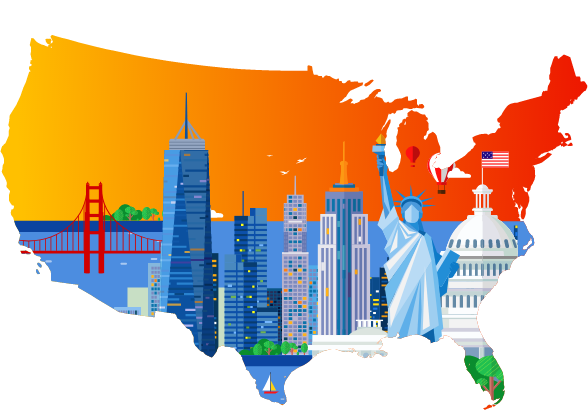 Why Choose Red Pocket Mobile?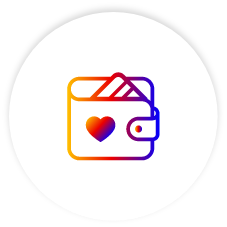 Be Kind To
Your Wallet
Pay only for what you need.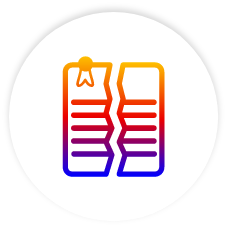 Break Free
of Contracts
We'll never lock you in. Cancel anytime.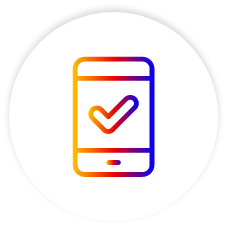 Switch
Hassle-Free
Keep your phone, number, and coverage.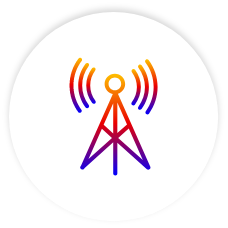 Stay Connected
Reliable coverage,
available nationwide.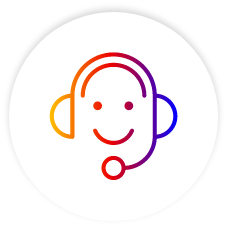 Exceptional Support
Finally, a reason to love your wireless operator.
A Carrier You'll Love to Love
Jason
I was pleasently surprise by how easy it was to set up. Customer support has been amazing and I am enjoying great service. No complaints, other than I should have switched years ago...
Jeri
I've been using RedPocket for 3 months and so far the call quality has been great and I really appreciate the pricing options for my business.
Jill P.
Never had an issue with service. Easy to setup service and automated payments. I tell all my friends about it who are in contracts with the big providers for twice the price.
Nicholas C.
The company has been great to work with, and I really am getting great service for an affordable price.
George A.
I've switched 4 phones to Red pocket (3 from TracFone and 1 from Verizon) and couldn't be happier! The numbers were ported within a couple of hours. I use unlocked phones: Samsung S7, S7-Edge, S9+ and a Huawei.
"Finally, an affordable carrier that remembers families exist."
"Red Pocket Mobile is giving value-seekers another reason to rejoice..."
"The only MVNO in this price range that has relationships with all the major carriers"