Introducing our trade-in partner, Decluttr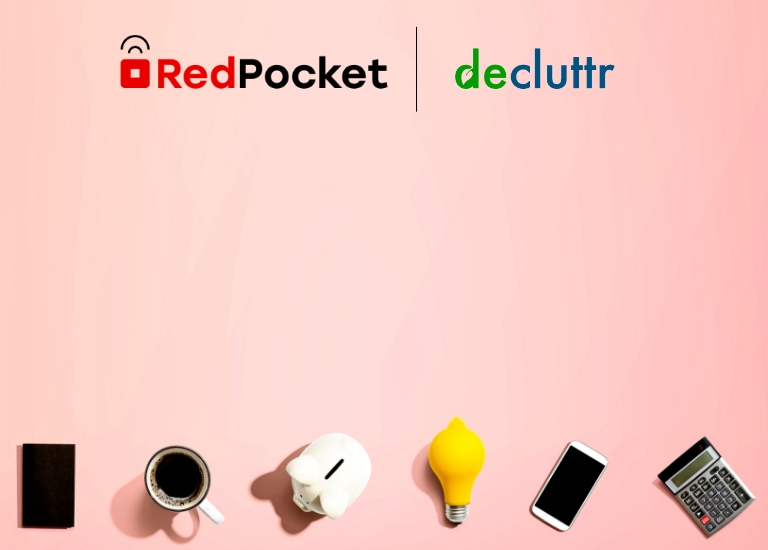 10% Extra
For your tech
Code: REDPOCKET
Trade in your cell phone for cash today with our partner, Decluttr!
Plus, get 10% extra cash as a Red Pocket customer.
Introducing our partner, Decluttr. They will help you trade in your old devices for cash quickly, easily and sustainably! Simply tell them what you want to sell and, as you're a Red Pocket customer, use the exclusive coupon code REDPOCKET and get a 10% cash bonus.
start selling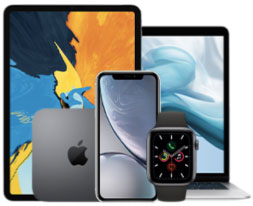 How to trade in your tech
1. Select the condition and capacity of your device and Decluttr will give you a FREE instant valuation. Decluttr will lock this valuation in for 28 days to help you beat depreciation and organize an upgrade.
2. Pack everything you're selling into a box and ship it to Decluttr for FREE.
3. Decluttr will pay you the day after your items arrive by direct deposit or PayPal - whichever works for you.
start selling
Why trade with Decluttr?
Decluttr will pay you up to 33% more than other carriers for cell phones.
Don't fall into the old habit of trading in with your carrier's buyback program.
Check out Decluttr first and get more for your cell phone.
start selling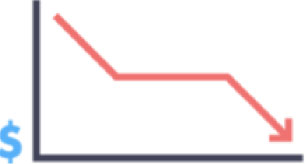 Decluttr helps you get the best price
Did you know the average iPhone loses 15% of its value after the launch of a new model? Or that Samsung devices typically lose 67% of their value in the first year after release? Decluttr helps you beat this depreciation by locking in your valuation for 28 days - the sooner you sell, the more you'll make. Plus, you're guaranteed to get the first price they offer or your device back for FREE thanks to Decluttr's Tech Price Promise.
start selling
It's smart for the planet
E-waste is a mounting problem, with over 50m tonnes produced each year. Decluttr recycles every product they buy responsibly, saving it from landfill and reducing C02 emissions at the same time.
start selling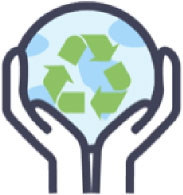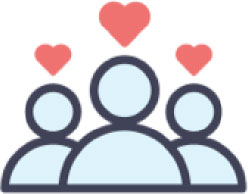 Trsuted by millions of happy customers
Decluttr has paid hundreds of millions to happy customers, plus they've rated Excellent on Trustpilot and Elite on Reseller Ratings. If that wasn't enough, they've also been featured on Good Morning America, NBC News, and much more!
start selling
So if you're looking for a fast, easy, and environmentally friendly way to trade in your unwanted Apple products, look no further than Decluttr. It's smart for you, smart for the planet!
start selling