Purchase your phone and/or plan.
Receive your setup kit by mail or email.
Activate online when you are ready.
How is our coverage better?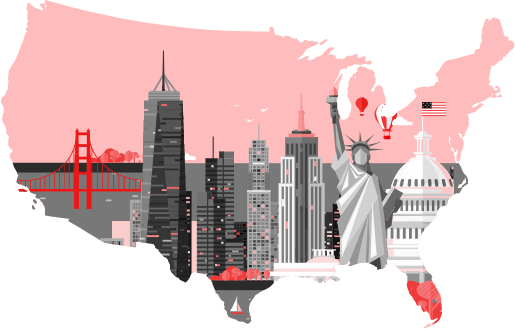 The quality of our coverage is unmatched.
If our nationwide wireless coverage falls short, we'll switch you to another major network at no cost- or your money back.
Learn more about CoverageGenius℠
Red Pocket Mobile Fits Your Needs