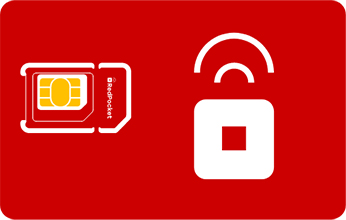 Red Pocket GSMA Universal High Speed SIM
TRIPLE CUT SIM card $5.00
Buy & Save
Red Pocket GSMA Universal High Speed eSIM
eSIM $2.00
Buy & Save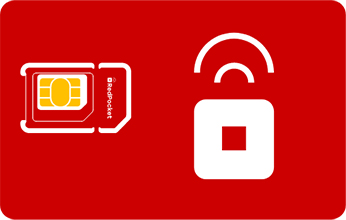 Red Pocket GSMT NANO SIM
$5.00
Buy & Save
Red Pocket GSMT Universal High Speed eSIM
eSIM $2.00
Buy & Save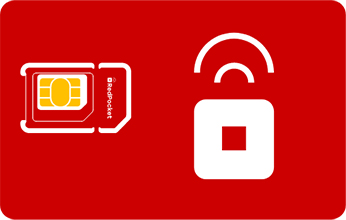 Red Pocket CDMA Universal High Speed SIM
$5.00
Buy & Save
Red Pocket CDMA Universal High Speed eSIM
eSIM $2.00
Buy & Save
A Carrier You'll Love to Love
Jason
I was pleasently surprise by how easy it was to set up. Customer support has been amazing and I am enjoying great service. No complaints, other than I should have switched years ago...
Jeri
I've been using RedPocket for 3 months and so far the call quality has been great and I really appreciate the pricing options for my business.
Jill P.
Never had an issue with service. Easy to setup service and automated payments. I tell all my friends about it who are in contracts with the big providers for twice the price.
Nicholas C.
The company has been great to work with, and I really am getting great service for an affordable price.
George A.
I've switched 4 phones to Red pocket (3 from TracFone and 1 from Verizon) and couldn't be happier! The numbers were ported within a couple of hours. I use unlocked phones: Samsung S7, S7-Edge, S9+ and a Huawei.